Application en ligne pour pirater les messageries
Surveillance à distance des appareils SS7
Saisissez le numéro de téléphone pour lancer AppMessenger Tracker
AppMessenger permet de pirater et de suivre des comptes dans des messageries populaires. Le piratage et le suivi se font de manière anonyme et ne sont pas remarqués par l'utilisateur cible.
Téléchargement de messages texte (correspondance)

Coordonnées GPS actuelles du lieu de destination

Enregistrer la liste des journaux d'appels vidéo et audio

Accès aux fichiers envoyés et reçus en pièce jointe

Contenu publié dans des groupes fermés

Compatible avec iOS, Android, OS X et Windows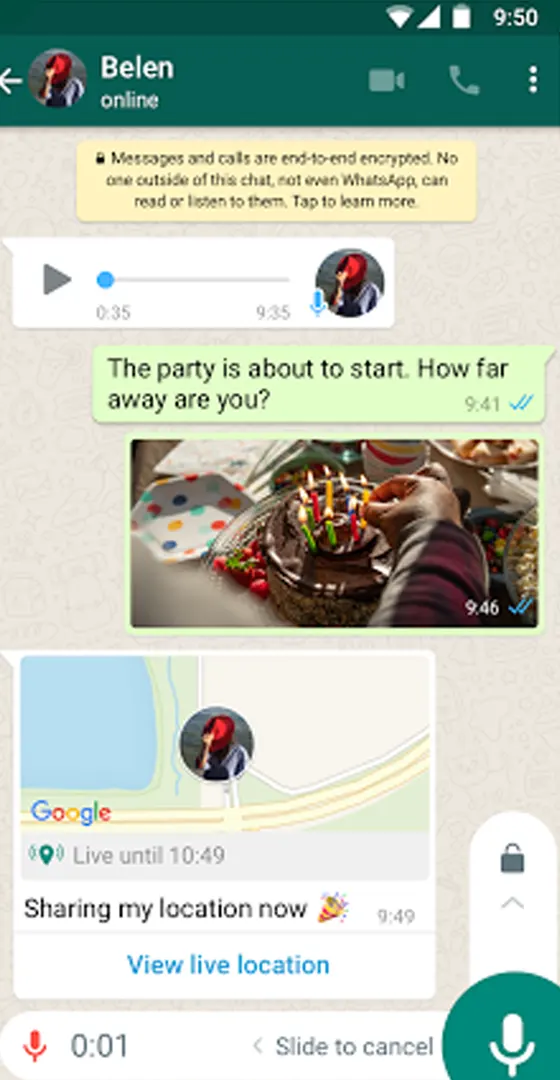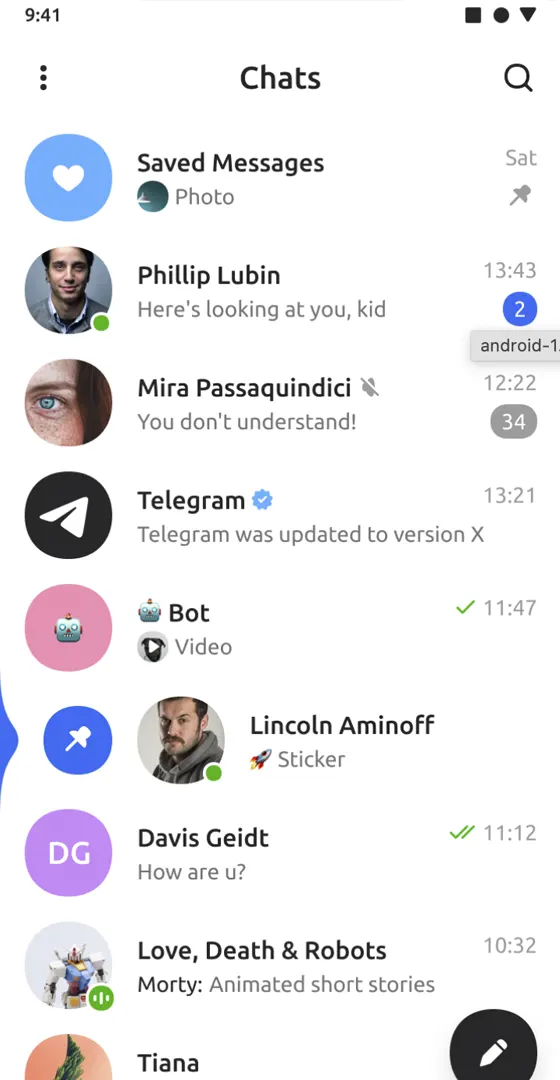 FACILITÉ D'UTILISATION, ACCÈS CONFIDENTIEL ET IMMÉDIAT
Online Operation
AppMessenger Tracker is available for launching without any customisation of a target device. It can be activated by merely specifying your target's phone number, @username, or ID. All subsequent procedures will be run without your involvement.
Quick Result
By exploiting common SS7 protocol vulnerabilities of cellular networks, one can hack a specified account in 2-to-20 minutes after launching the tracker. Please note that this time interval may vary slightly depending on current server load.
Intuitive Interface
Our developers made a user-friendly interface for customers with zero experience in programming and vulnerability finding. Forget about timewasting studying complex manuals attached to field-specific software.
100% Secure
Our client's security and anonymity anytime he or she interacts with this service is ensured by an end-to-end encryption. It completely excludes any identification-related risk. Software launching no require any confirmation from a victim.
Messagers
How to Hack a Messenger Account using SS7 Exploit?
Any messenger account becomes connected to a phone number at registration stage. In case of account transfer to a new device later on (e.g, during model change), a service SMS is delivered to a specified number with a verification code validating this procedure. Thanks to the widespread SS7 exploit of cellular networks, one can remotely connect to a specified number and intercept an incoming data packet – including SMS. Next, the account transfer to a new device is authorized (to a virtual emulator designed as a part of AppMessenger service). Account authorization on a virtual device is needed to retrieve an archive containing the entire profile history staring from registration moment: Chat Correspondence, Current GPS Location Data, Saved Contact Lists, Incoming and Outgoing video and Audio-Call Logs, as well as Sent and Recived Photos, Videos and Media Files. AppMessenger client's convenience is maximized by specially configured self-contained operation algorithms. No presetting of target device is required. The entire process is fully automated and requires zero client involvement. AppMessenger Tracker is fully compatible with any device, regardless of its type (smartphone, tablet, PC) and OS (iOS, Android, OS X, Windows).